Innovation to Empower Your Business!
Our clients have experienced cost-savings, innovation and improved safety when working with Orbital Transport. We'd like to do the same for your business! We offer innovative trucking and transportation services, storage solutions, and modular buildings for the Detroit and Toledo areas with national delivery. Once you've read what our clients have had to say, give us a call and let's talk. Let us help you with your next project! 
"I can't tell you how ECSTATIC I am with the service, the driver was amazing and I could not be happier, would definitely recommend Orbital Transport to others!"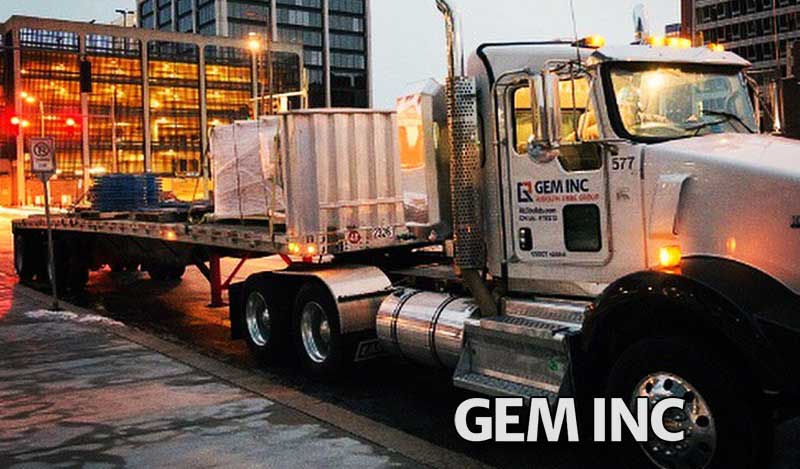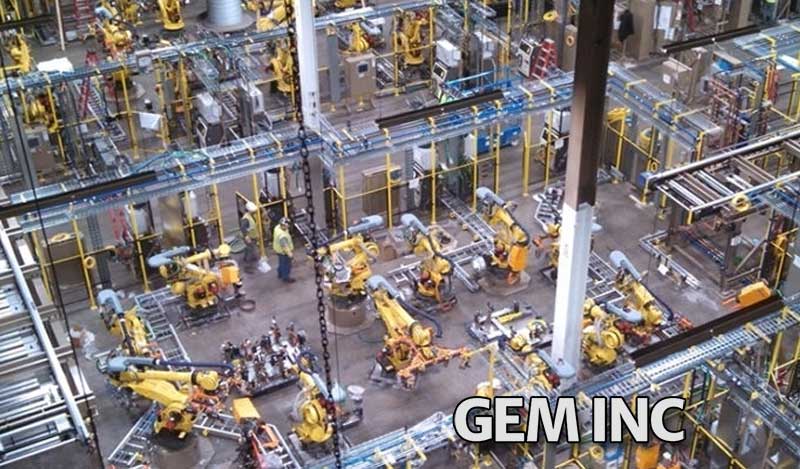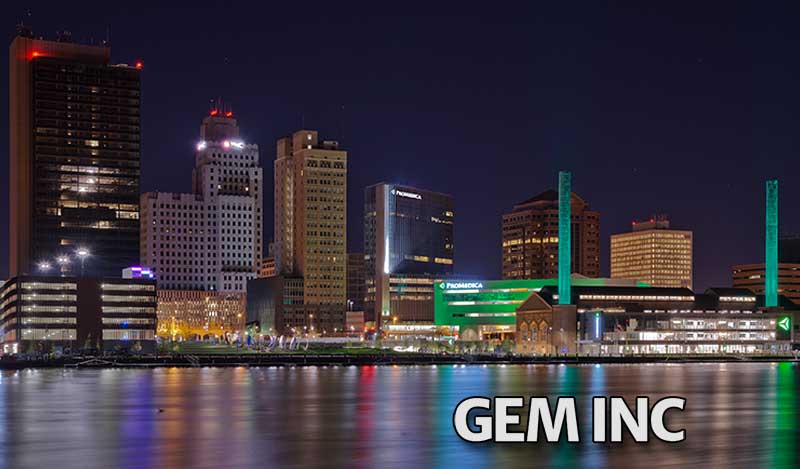 "Significant cost savings in material handling, transportation, and storage. "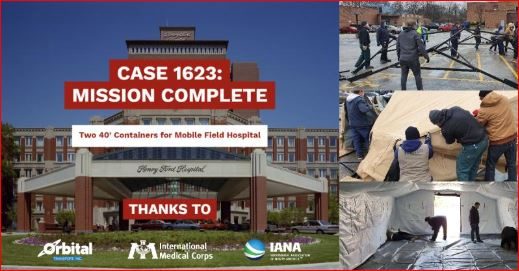 American Logistics Aid Network
"Another ALAN mission accomplished: International Medical Corps has opened field hospitals at two Detroit area medical centers to help with COVID-19 relief efforts thanks in part to the generous loan of two shipping containers from Orbital Transport. The containers provided International Medical Corps with much-needed storage during set-up. Thank you for saying yes, Orbital!"
Depend on Our Pros to Share the Load.
When it comes to shipping containers, you can forget about the complexities and leave the logistics to the pros at Orbital Transport. If it's in a shipping container, we provide a turnkey solution; load it, move it, and store it.
If you have any questions about your cargo container needs, give us a call and we will be more than happy to answer any question you may have.