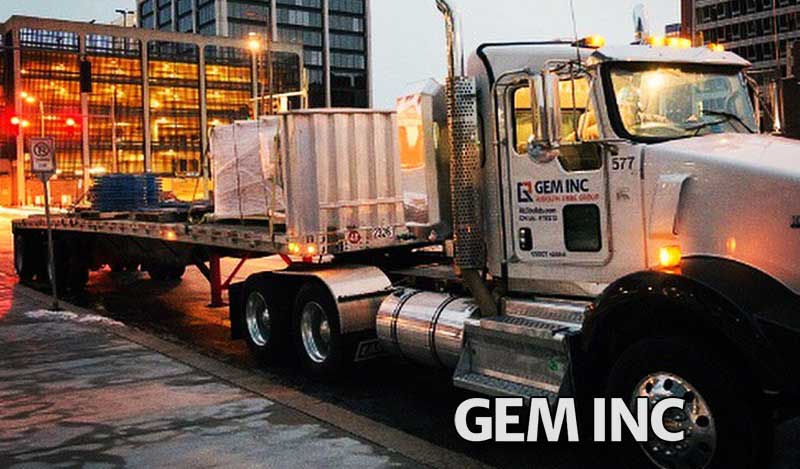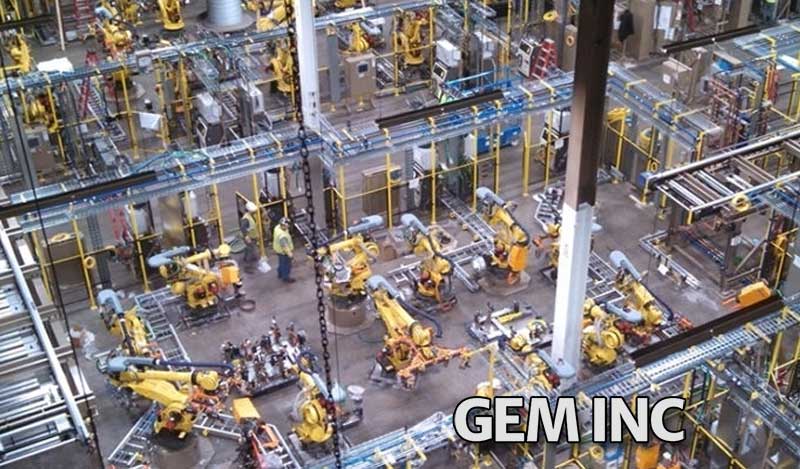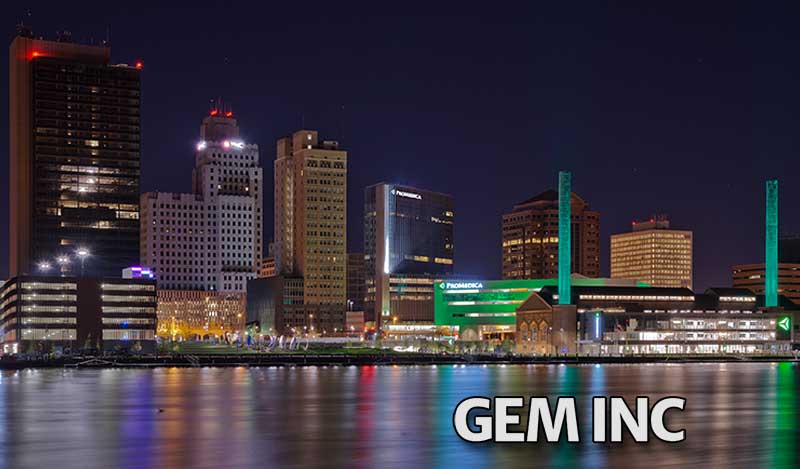 "Significant cost savings in material handling, transportation, and storage. "
Background
Material transportation is a necessary part of every job for contractors.  GEM prepares for a job by loading supplies and tools into trucks, moving them to the job site, then unloading them and setting up their tool and storage rooms. This is performed multiple times throughout the year as different projects are started requiring different material and equipment.  
Challenge
Material transportation takes up many work hours that could be spent at the job site.  The start of the job can be delayed while employees make several trips with all the material and then take time to assemble the storage rooms.  Job progress is stopped if any supplies are missing or different equipment is required. An employee has to find an available truck and drive back to GEM's warehouse to get what is needed.  Trips made back and forth are resources wasted in man hours and unnecessary wear on company trucks.
Solution
GEM works with Orbital to turn conex containers into mobile warehouses that can be stocked with supplies needed for each construction project.  The container is engineered and modified to GEM's specifications at Orbital's Toledo, Ohio site.  The containers can have shelves and electricity and are secure and can be climate controlled.  Once completed, Orbital's side loader crane truck transports the container to the company's warehouse where it can be fully loaded with all the equipment and supplies needed for the job. Orbital then brings GEM's  "warehouse" to the construction or work site. The mobile crane can level lift a fully loaded container up to 72,000 pounds. The side loader cranes can level lift standard 20' and 40' conex containers around a job site and deliver it to the specified location.  When the container arrives at the jobsite, Orbital gently sets it on the ground and the GEM team can open the ground-level doors and immediately go to work. The process can be repeated for each container sent to a jobsite, with each one loaded to meet a specific need. Orbital makes the process of setting up for a job more efficient and cost-effective.    
"When we are able to take care of our customers, we shine," Brian said. 
Depend on Our Pros to Share the Load.
When it comes to shipping containers, you can forget about the complexities and leave the logistics to the pros at Orbital Transport. If it's in a shipping container, we provide a turnkey solution; load it, move it, and store it.
If you have any questions about your cargo container needs, give us a call and we will be more than happy to answer any question you may have.