Orbital Transport, an asset based carrier, has offered innovative trucking, storage, and customized intermodal container solutions and transportation services since 2004.
24 Hours a Day – 7 Days a Week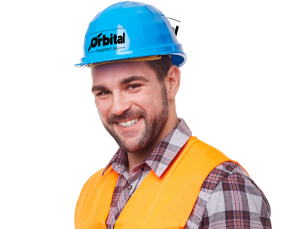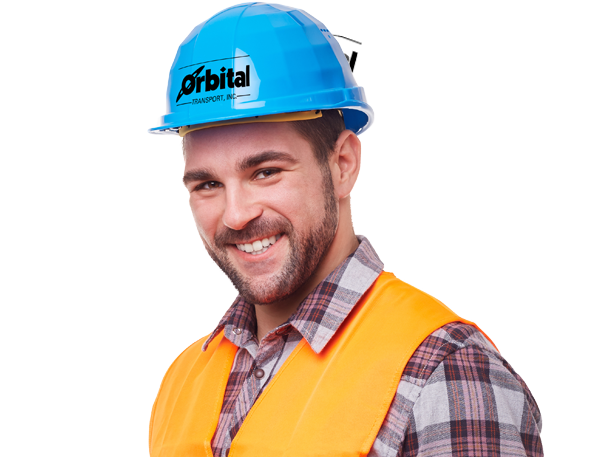 The Best Innovative & Customized Solution For Your Shipping Container Storage & Transportation
The history of Orbital Transport begins in 2004 when there was a recognized need for innovative intermodal container trucking , portable storage, and customized container solutions.
We have established ourselves, and take pride, in providing you unique and custom container transport and storage services.  Our side-loader crane trucks allow us to pick up and deliver, (with no tilting) intermodal shipping containers efficiently and quickly.  This saves you time and  money!
Level Lifting
Lift Fully Loaded
35 Ton Capacity
20′ or 40′ Standard
We also customize, deliver, and stack conex boxes for your portable storage or additional on-site work/office space.
Providing safety and security for a variety of needs and applicaitons: 
Tool & equipment storage 
Temporary office or storefront
Commercial & industrial storage
Construction & contractor on-site storage
Temporary job-site signage
Stackable portable storage units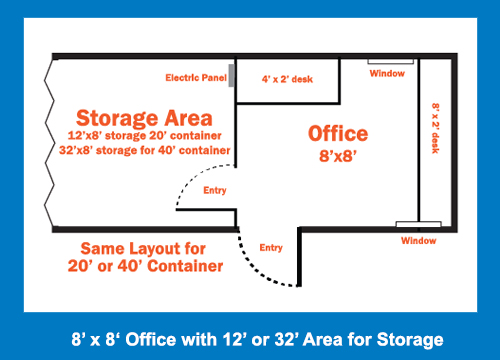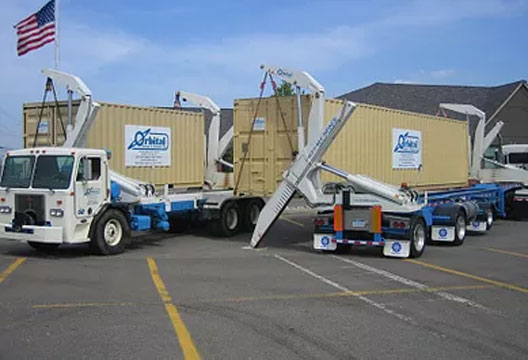 Orbital Transport understands that you need to trust that your goods will be handled with care and delivered on schedule.  Therefore we have aligned ourselves with and are a member of the  Uniform Intermodal Interchange & Facilities Access Agreement, as well as NAPSA, the National Portable Storage Association.
The UIIA promotes productivity, efficiency, and safety in the intermodal industry by developing uniform industry processes and procedures.   Being a member of UIIA, we are able to use the best, most reliable rail yards and transportation companies. We guarantee that your goods will get from point A to point B safely and on time.
We also believe in making a difference in our community and lending a helping hand when we have the opportunity.  During the unprecedented and challenging times of COVID-19, we loaned our containers and donated our services to provide much needed storage, and assisted in opening field hospitals at local medical centers to help with their relief efforts.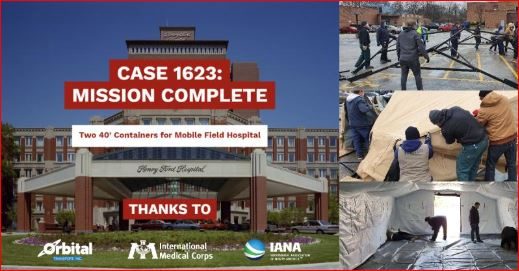 Depend on Our Pros to Share the Load.
When it comes to shipping containers, you can forget about the complexities and leave the logistics to the pros at Orbital Transport. If it's in a shipping container, we provide a turnkey solution; load it, move it, and store it.
If you have any questions about your cargo container needs, give us a call and we will be more than happy to answer any question you may have.