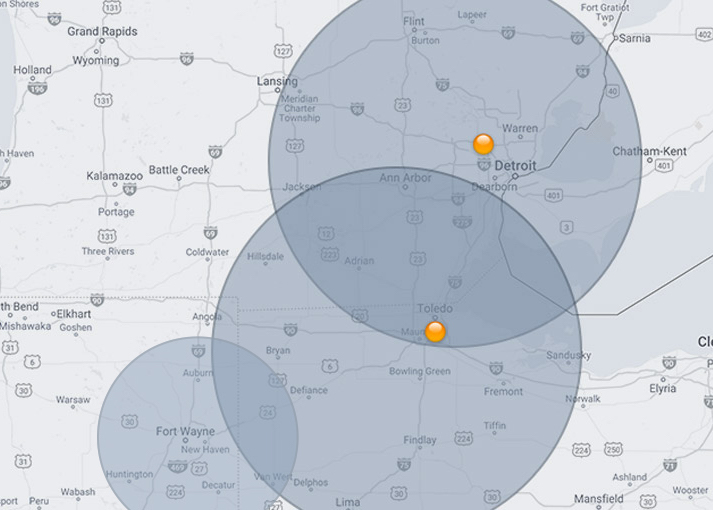 Thank you for your interest in Orbital Transport, Inc. We are proud to be your trusted service provider in transportation and trucking fully loaded 20' and 40' standard shipping containers, and your solution to any storage and customized intermodal container need you may have.
Our sidelifter crane allows your loaded container to be level lifted from the ground, a railcar, flatbed trailer or a platform. This unique system allows for numerous creative placements and uses, converting any conex container from a stationary storage solution to a safe, secure mobile warehousing solution. We can also double stack containers to maximize space limitations.   
Tell us how we can help you. Our team is standing by, ready to assist!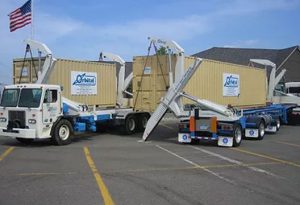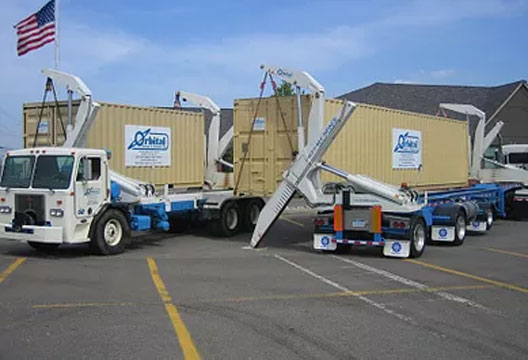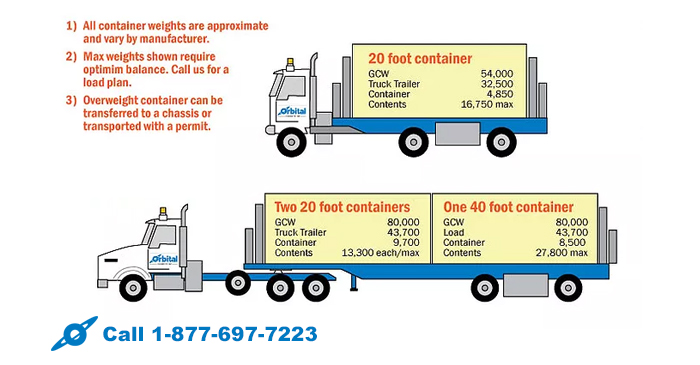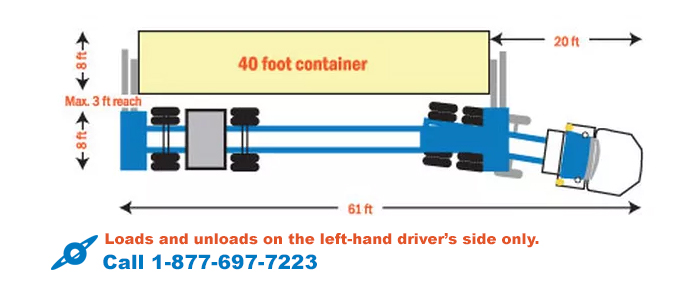 You load it, we move it! We can ship your container, our container, or a 3rd party container!
Depend on Our Pros to Share the Load.
When it comes to shipping containers, you can forget about the complexities and leave the logistics to the pros at Orbital Transport. If it's in a shipping container, we provide a turnkey solution; load it, move it, and store it.
If you have any questions about your cargo container needs, give us a call and we will be more than happy to answer any question you may have.