Our Trucks Require Less Space
Orbital Transport's unique intermodal crane trucks make loading and unloading of conex containers easy! Regardless of if it's a 20 ft or 40 ft conex container, we can easily handle the pick up and delivery of conex containers. Please see the information below for more details and insight! Our trucks can level lift loaded shipping containers that weigh up to 72,000 pounds!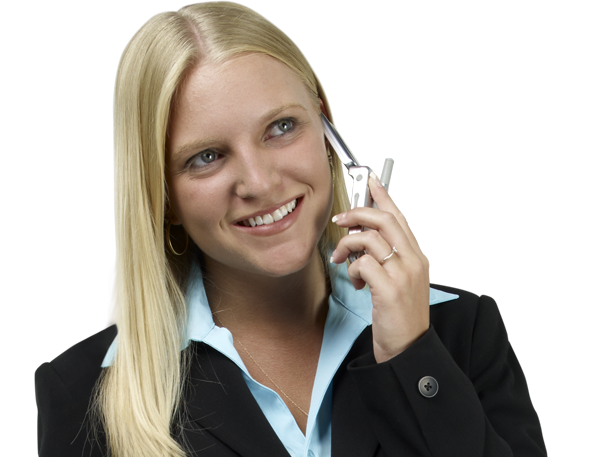 Depend on our pros to share the load.
When it comes to shipping containers, you can forget about the complexities and leave the logistics to the pros at Orbital Transport. If it has been in a shipping container, we have loaded it, moved it, and stored it.
So if you have any questions about your cargo container needs, give us a call and we will be more than happy to walk you through any questions you may have.