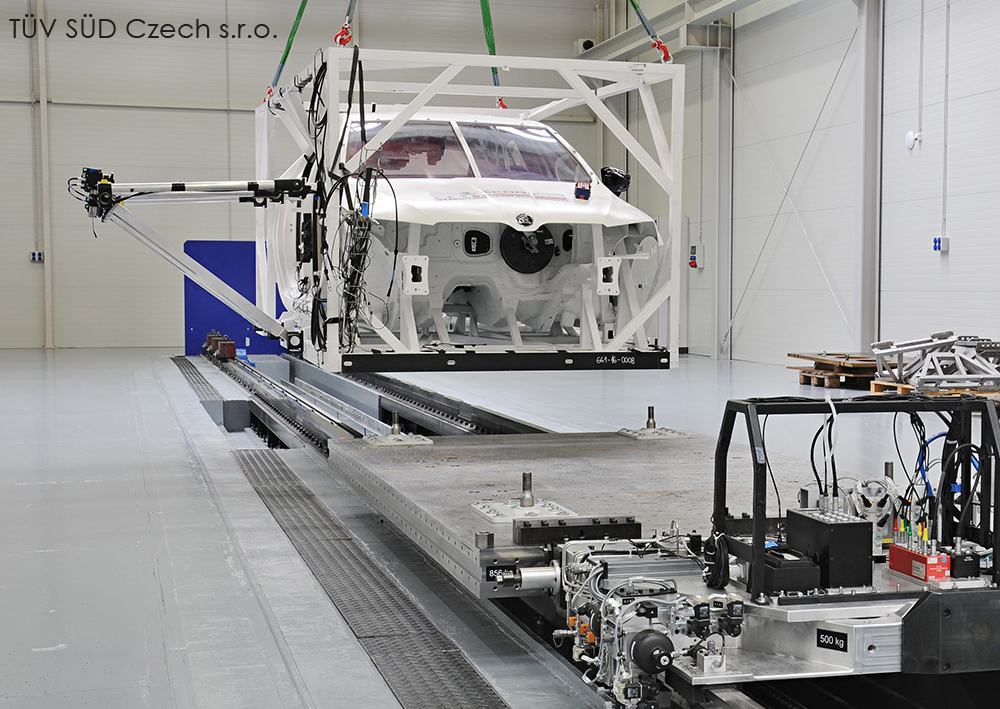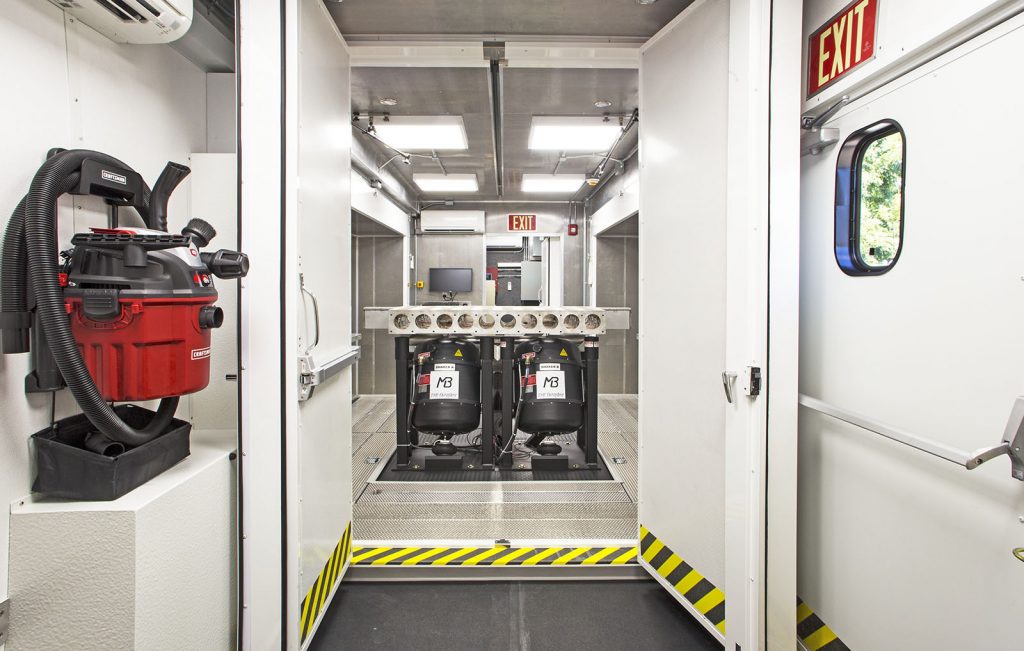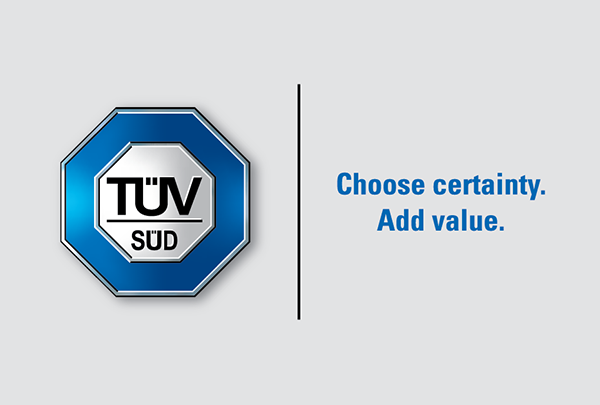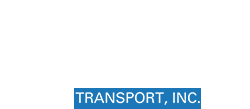 Ground Level Pick-Up and Delivery Serving the US & Canada
Background
Tüv Süd works with the automotive industry and conducts system and component testing to ensure vehicle safety and performance.  Some of these tests are performed off site and since the test must be performed in a controlled environment conex containers are turned into portable labs.  Orbital modifies containers to the specifications required for each project.  The containers are climate controlled and weather resistant keeping the contents in top condition.  Orbital can also add electrical, windows, locking doors, heating, a/c, and vents.  Once the engineering is complete the container is fully stocked with equipment needed for that particular project.   
Challenge
The conex containers are stored on site and when a test needs to be performed the labs need to be moved to that location. The containers may need to be moved anywhere in the US and even into Canada and Mexico.  If multiple containers must be moved at the same time to the same location this presents a challenge for Tüv Süd.  A truck with an offloading system could accomplish this but with an initial investment of $90,000 that is not a feasible option for most companies.  And the contents in the containers need to stay stabilized and secure during transport. These labs cannot be disassembled and unloaded every time the container needs to be moved.  
Solution
Tüv Süd uses Orbital when the containers need to be relocated to another testing site.  Orbital's sidelifter cranes keep the containers level during loading and unloading preventing the contents from being damaged and employees from having to prepare the container's contents before each move.  Orbital has multiple cranes so moving multiple containers at the same time to the same location is something easily performed.  This ensures there is no delay to the project. And using Orbital is a more cost-effective method then investing in another offloading system.   Orbital can deliver containers all across the US and even into Canada.  If the container needs to cross into Mexico and drivers cannot cross the border, Orbital can deliver the container to a site at the border where it can easily be loaded onto another truck that can cross into Mexico.  This eliminates having to use a border location that has the equipment to move the containers.     
Depend on Our Pros to Share the Load.
When it comes to shipping containers, you can forget about the complexities and leave the logistics to the pros at Orbital Transport. If it's in a shipping container, we provide a turnkey solution; load it, move it, and store it.
If you have any questions about your cargo container needs, give us a call and we will be more than happy to answer any question you may have.